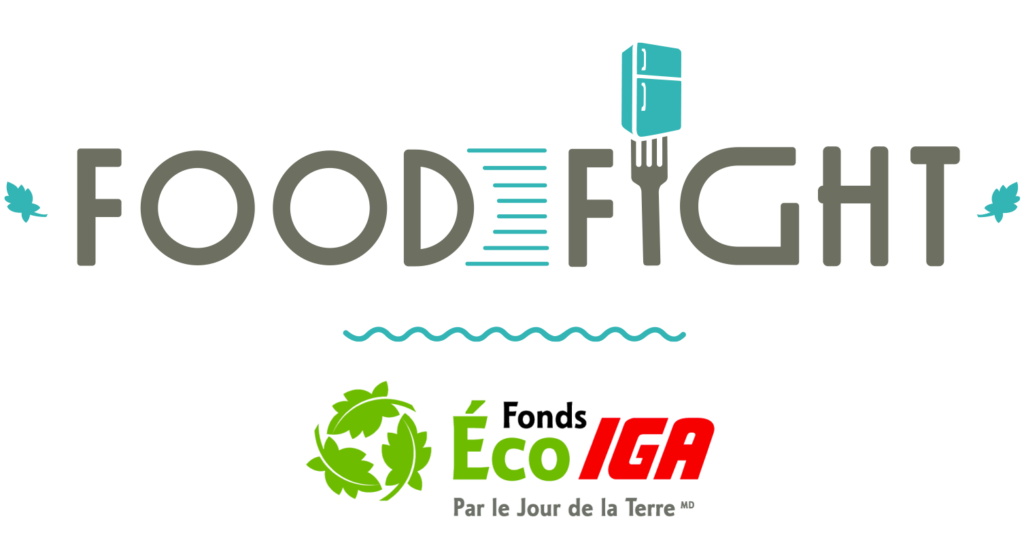 Take the challenge to reduce your food waste!
Powered by the
Fonds Éco IGA
, the Food Fight program offers simple and practical advice and resources to help you change your habits.
Free workshops, with good taste!
Our different workshops offer you tips and tools to better plan and buy your groceries, to properly store your food, and to give you inspiration in the kitchen. Book yours now!
Zero-waste at home in 3 parts!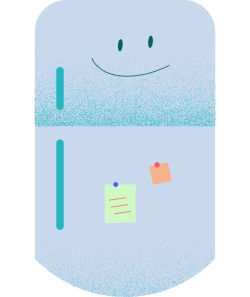 All the ingredients for success!
In Canada, 63% of the food we throw away could have been eaten.
Source: National Zero Waste Council, Love Food Hate Waste Benchmark study (2022)
and yes, your compost counts as a source of waste!
Feed your inspiration with our community for Food Fight!
There's nothing like sharing your kitchen discoveries. Join our community on Facebook for recipe ideas, to try out our tips and to get everything you need on your anti-waste journey!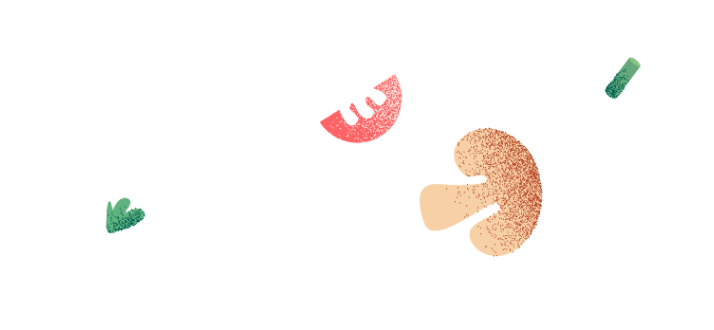 Want to stay in the loop for upcoming workshops, practical tools, leftovers recipes and great anti-waste tips? Subscribe to our newsletter!
Looking for inspiration to cook and discover our favourite recipes? Subscribe to IGA's newsletter