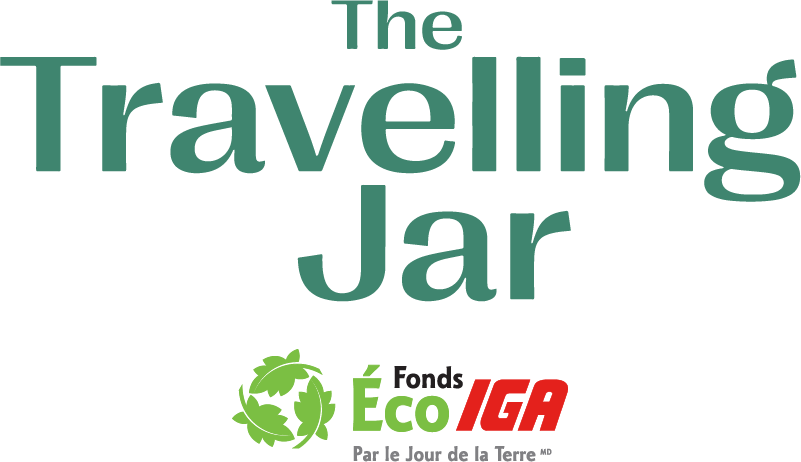 Eat local all year long with The Traveling Jar and Food Preservation Day!
From July 5th to October 8th, several food preservation techniques were brought to an IGA near you so that you can enjoy the flavours of summer all year-round. The Travelling Jar concluded its journey on October 8th, the Sunday before Thanksgiving, with the celebration of Food Preservation Day!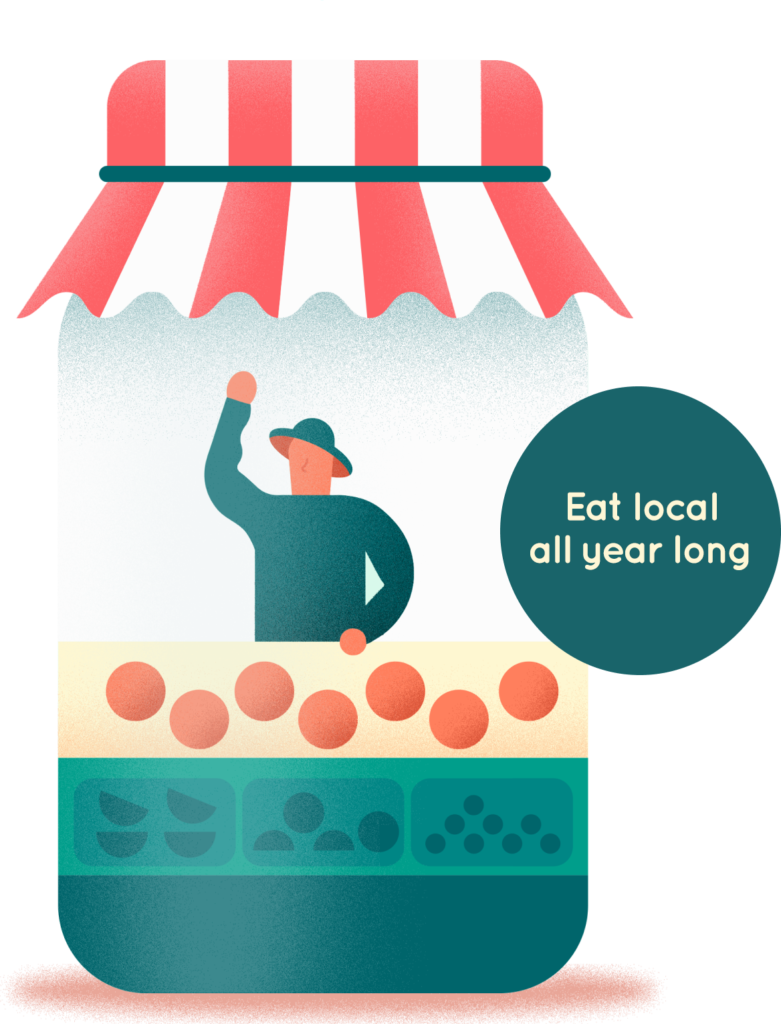 All season long, The Travelling Jar featured delicious local fruits and vegetables. Stop by one of our kiosks for even more items and activities.
kilograms of fruits and vegetables have been preserved!
people have visited our kiosk.
Don't miss The Travelling Jar
Enter your postal code to find out when we'll be in your area.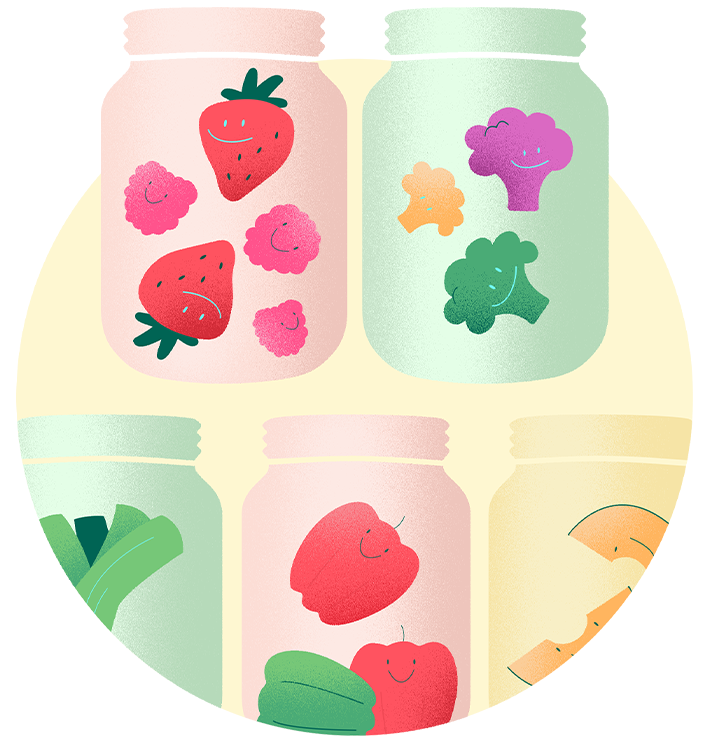 Well-preserved techniques
These days it's easy to eat food from across the globe. That said, eating produce that grows close to home tastes better and is better for the planet! To enjoy local flavours all year long, preservation techniques that have existed for a really long time can be useful. Discover or rediscover these techniques and practice! Here's to your jars!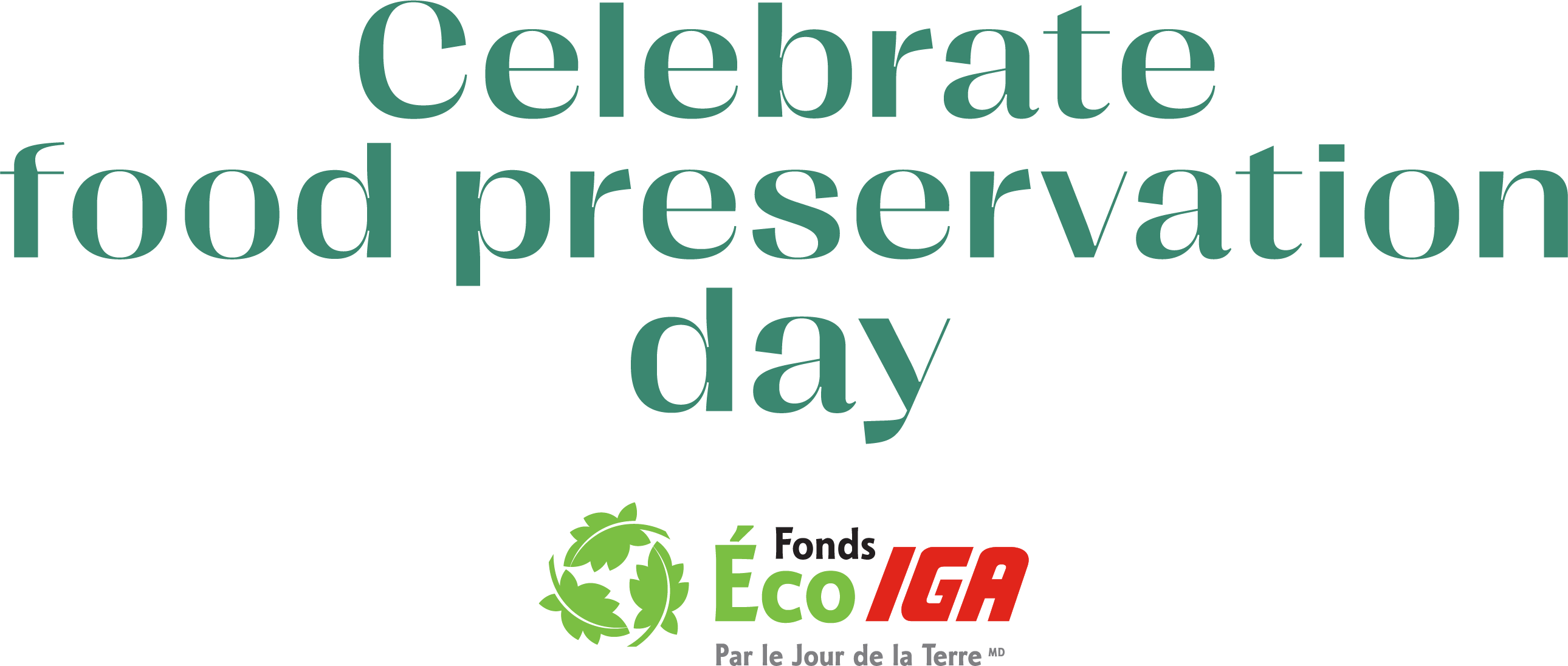 The Travelling Jar team has been visiting IGA stores around Quebec and New-Brunswick to share simple preservation techniques and promote eating local year-round!
Practice your skills and put the flavors of summer in a jar by celebrating Food Preservation Day, the Sunday before Thanksgiving, on October 8th.
A recipe to preserve by Geneviève O'Gleman
Stay tuned for the 2023 edition!
Put the flavours of summer in a jar and get a chance to win $500 gift card valid at all IGA stores!
Don't miss the Travelling Jar
Enter your email address and we will send you a reminder a few days before our visit.